Audi on demand – Photography
AN internatioanl 360° campaign for the Premium mobility service AUDI ON DEMAND.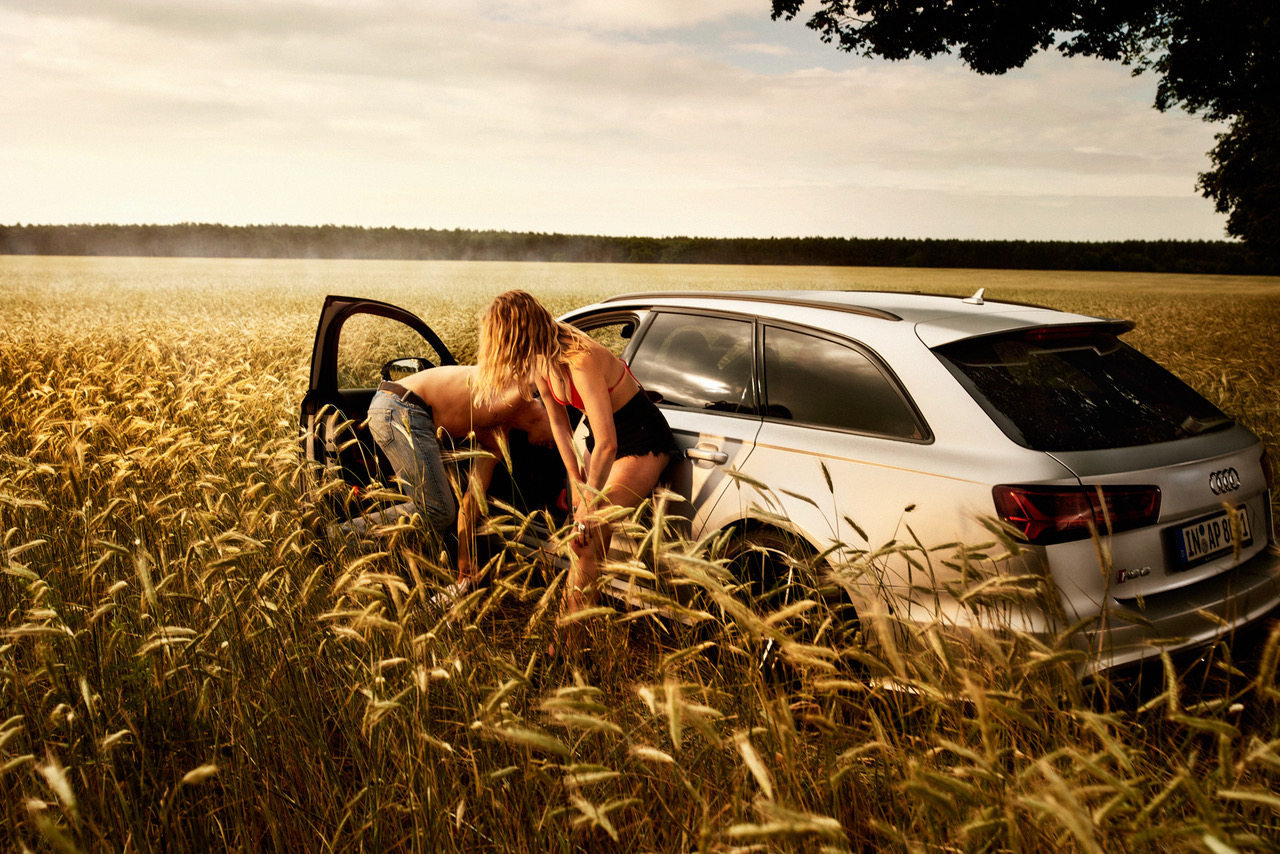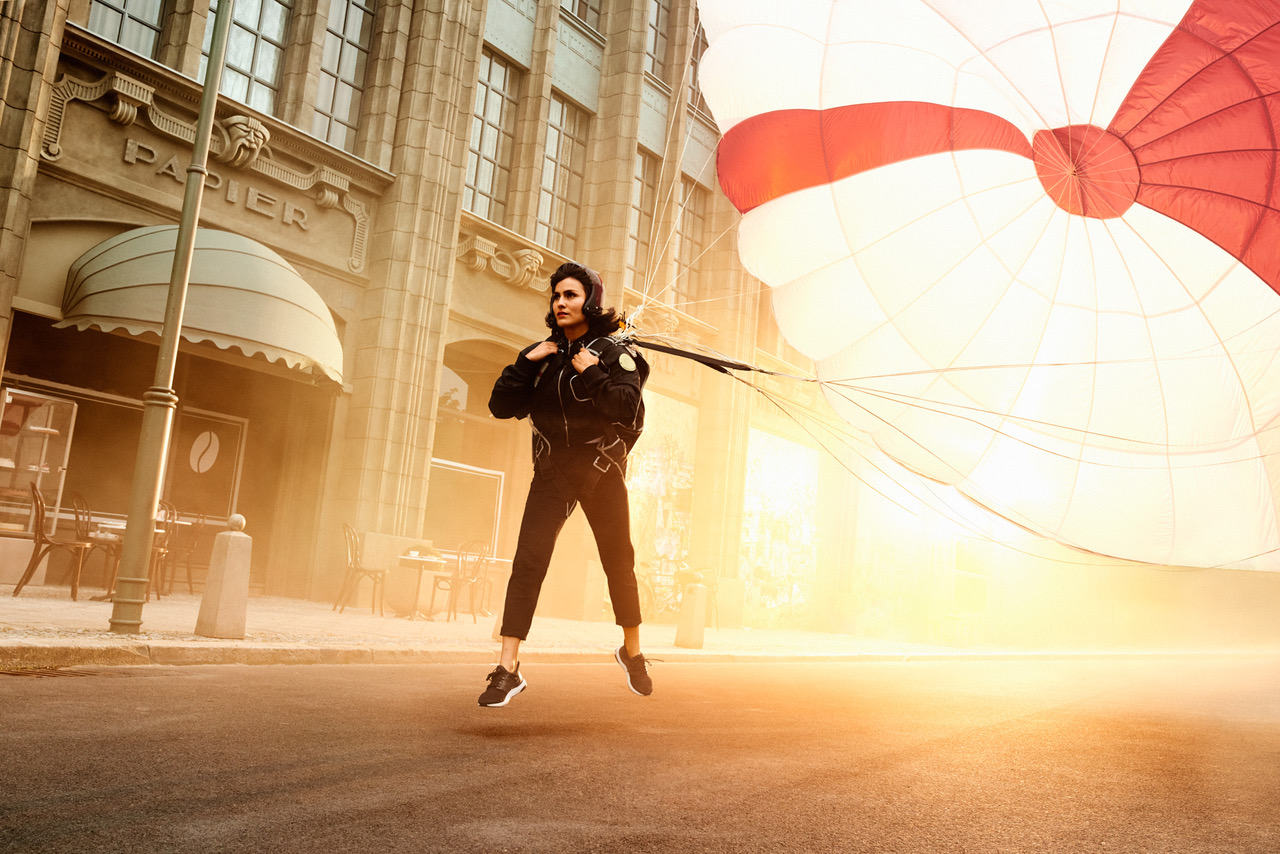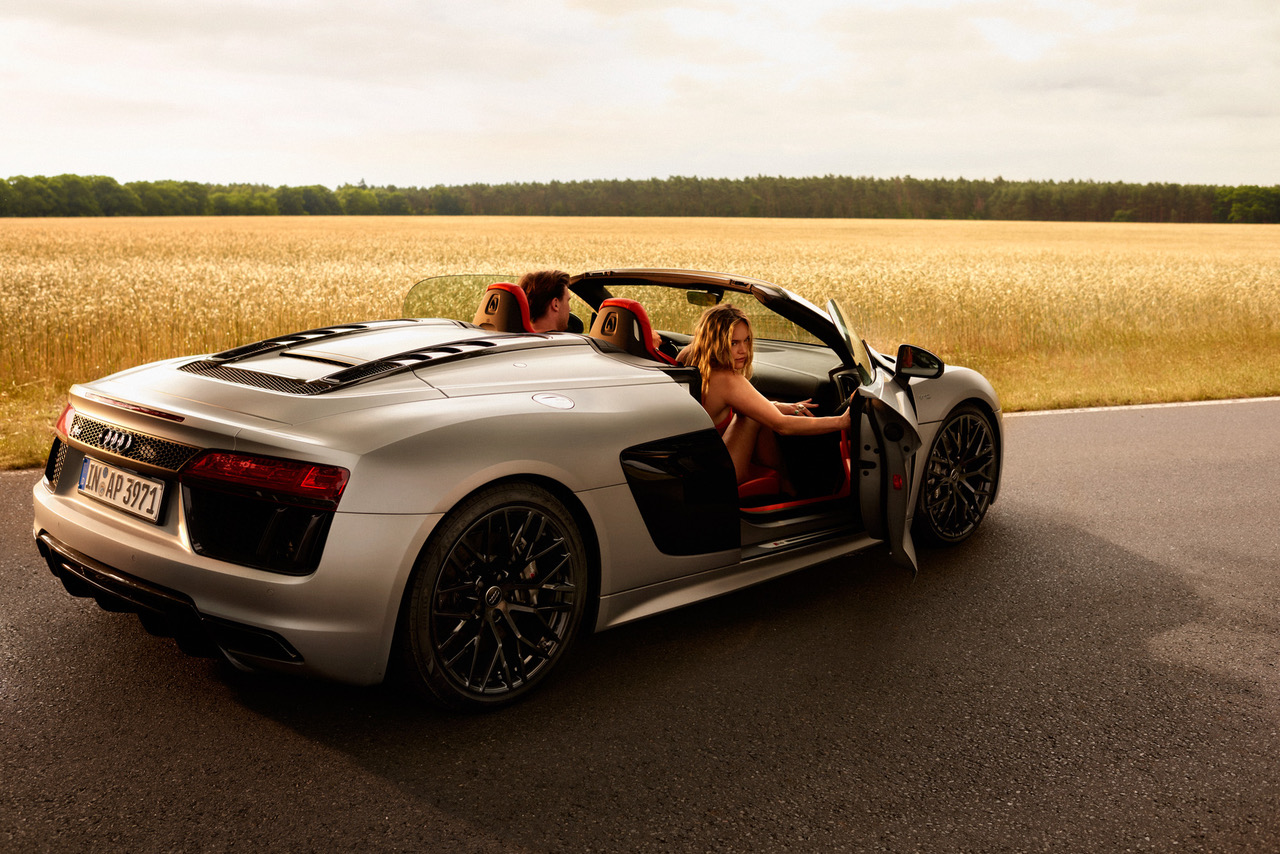 INSIGHT/IDEa:
Driving a car with the whole package: adrenaline, getting out, reaching destinations, travelling with style and comfort, self-determination, freedom, … by the touch of a button. Without the stress it takes to own a car. Without looking for parking space and doing paperwork.
This is Audi on demand. This ist zeitgeist.
We call it "Own the experience. Not the car." And show these experiences in a campaign. In a film with a drive-by panorama and a stream-of-consciousness voice-over from someone who finally found what he has been looking for forever – every Audi.
INNOVATION:
1. A car campaign in which the car is not the main protagonist.
2. The campaign works as an innovative toolkit enabling a near-infinite use regarding space, time and content for all assets.
3. We describe the future of mobility. And turn a lifestyle into a status symbol. The campaign isn't about affording a car in one's garage. But to have access to experiences.
INTELLIGENce:
The toolkit is efficient and intelligent. But it is even more intelligent not to rely on the shiny surfaces of luxury limousines or the name of a well-known car brand. But rather on the customers and their emotions. Not to satisfy their desire for individuality with features, but with the promise of true uniqueness: personal experiences.